Anyone can get dressed up and glamorous but it is how people
dressed in their days off that are the most intriguing.
Alexander Wang.
Todos podemos ir glamurosos cuando la ocasión lo requiere, pero
según Wang lo realmente intrigante es cómo vestimos habitual-
mente en nuestros días de descanso.
Y aunque no suelo publicar en fin de semana, creo que el
domingo por la tarde es un buen día para planificar en el sofá los
looks de toda la semana. Así que os dejo un poco de inspiración y si
os gusta repetiremos de vez en cuando. Lo que si es seguro es que
os veo mañana con nuevo post!!!

créditos: see want shop | pinterest via be sugar and spice |
laurenconrad.com | amator collection | the oxford trunk |
ana kokosar via stockholm street style | tumblr via
wanna be petite.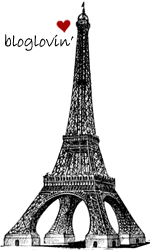 xxoo
by belén plá